Raphael Sbarge has been a working actor for more than five decades. Growing up in New York City's Lower East Side, he began working at age 4 on Sesame Street. He has appeared in dozens of movies, including Risky Business, My Science Project, Independence Day, Pearl Harbor and Vision Quest.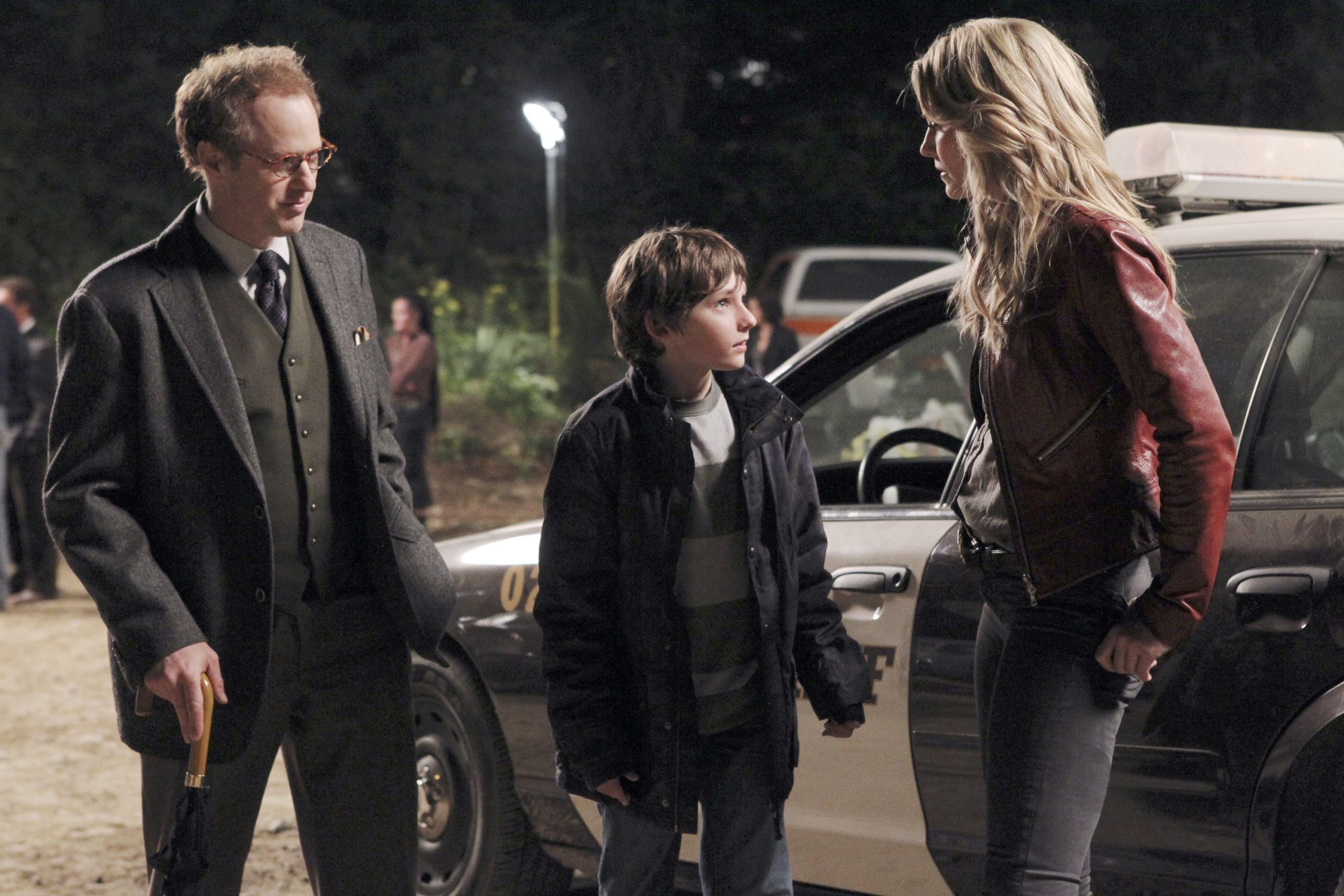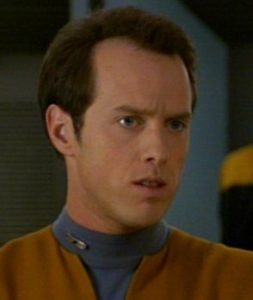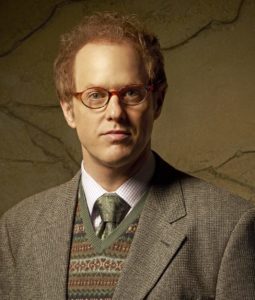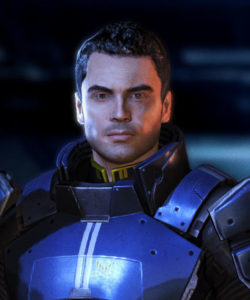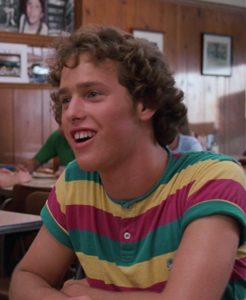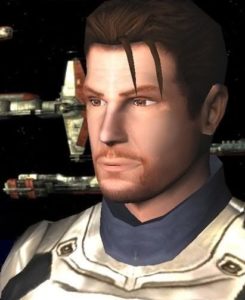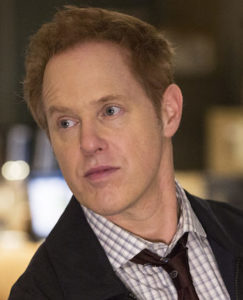 Raphael's résumé includes more than 100 guest appearances and series regular roles on network television shows, including the long-running ABC hit Once Upon a Time, the TNT series Murder in the First, and The Guardian for CBS. He has recurred on series including Star Trek Voyager, Dexter and Prison Break. Raphael has also performed on stage in theaters around the country and appeared in five Broadway productions. He has done extensive voice work in video games, including a lead role in Mass Effect, The New York Times Game of the Year, and its two sequels.
In 2020, Raphael earned his first Emmy nomination for LA Foodways, a one-hour feature documentary and a six-part digital series that he directed and produced. It debuted in 2019 on KCET- PBS, which also co-produced the project. The film highlights Los Angeles' vast farming history, contrasted against the fact that there are now 1.5 million people dealing with food scarcity or living in food deserts in Los Angeles county, the largest in the country.
Raphael and his production company recently produced Lewis MacAdams: A Celebration of Life, a one-hour virtual memorial created in conjunction with KCET and Raphael's nonprofit, Green Wish. MacAdams was the subject of A Concrete River, another documentary produced and directed by Raphael, which was integrated with interviews with Los Angeles Mayor Eric Garcetti, California Rep. Adam Schiff, actor and noted environmentalist Ed Begley Jr., Pulitzer Prize-winning journalist Patt Morrison, KCET Chief Creative Officer Juan Devis, Laemmle Theatres President Greg Laemmle and other notable leaders. The event was broadcast on the highly regarded OVEE Platform, created by ITVS and Corporation for Public Broadcasting and later broadcast on KCET-PBS.
Raphael's first narrative short, The Bird Who Could Fly, immigrant Korean story, set in K-town, Los Angeles with an all-Asian cast, has won numerous awards and garnered many laurels at film festivals around the country and internationally, including:
Greenpoint Film Festival: Winner, Best Narrative Short
Asians on Film:Winner, Best Short, Best Drama, Best Ensemble and Best Director
First Glance Film Festival: Winner, Best Short, Best Director, Best Ensemble, Best of Festival
DisOrient Film Festival: Winner, Best Narrative Short
Asian American International Film Festival: Nominee, Best Narrative Short
The Bird Who Could Fly has also been an official selection at The Chelsea Film Festival, The Big Apple Film Festival, Kerry Film Festival (Ireland), New Hope Film Festival, Middlebury Film festival, Philadelphia Asian American Film Festival, Hollywood Reel Independent Film Festival and Los Angeles Film Awards, and the Kansas City Film Festival.
Raphael also produced and directed a short film, Is There Hope for Planet Earth, in conjunction with the world-renowned California Institute of Technology on the subject of climate change. It was acquired and aired on KCET PBS featured as part of the station's Emmy- and Peabody-awarded news program SoCalConnected.
Next, he produced and directed A Concrete River, a film about the history of the Los Angeles River that was also acquired by KCET. The film was highlighted as part of the station's spring fundraising drive, and airs regularly on KCET's broadcast schedule.
Raphael recently completed The Tricky Part, a film based on the Obie Award-winning one-man play of the same name. The film, which was co-produced with Anthony Edwards, is now out to festivals.
Wishing Well Entertainment and Raphael are currently in production on Only in Theatres, a documentary about the family behind Laemmle Theatres, and preparing for a second season of LA Foodways with KCET. He's in pre-production on Watts Action, a documentary also co-produced with the station that focuses on the remarkable story of the Watts Labor Community Action Committee and the second generation of leadership in the Watts section of Los Angeles. Raphael is finishing a documentary short on Lisa Clark, a professional race car driver known as "Racer Mom." He's also working on UnDocumented, a serialized drama about immigrants in America, with Michael Strahan's company, SMAC.
The first digital series Raphael directed and executive produced was On Begley Street, a nine-episode documentary series starring Ed Begley Jr., with guest appearances from Jeff Goldblum and Sharon Lawrence. Sold to a digital platform, it earned several awards, including Best New Media at the Burbank Film Festival, Best of Show at the Aurora Awards and Outstanding Reality Series at LA Web Fest. The series was also nominated for a Best Reality/Documentary Series honor at the Environmental Media Association's EMA Awards. He also produced and directed Jenna's Studio, featuring Jenna De Angeles, a YouTube standout in the Maker Movement. The series was sold to a digital platform and continues to play on YouTube, garnering more than 4 million views.
Raphael has also been teaching and coaching actors for more than a decade. He ran a highly successful Lab in Los Angeles for actors, directors, writers and producers, with guest speakers including director Thomas Schlamme, actors James Cromwell and Richard Schiff, and Jazz musician Grace Kelly, among many others.